Singer | Songwriter | Actor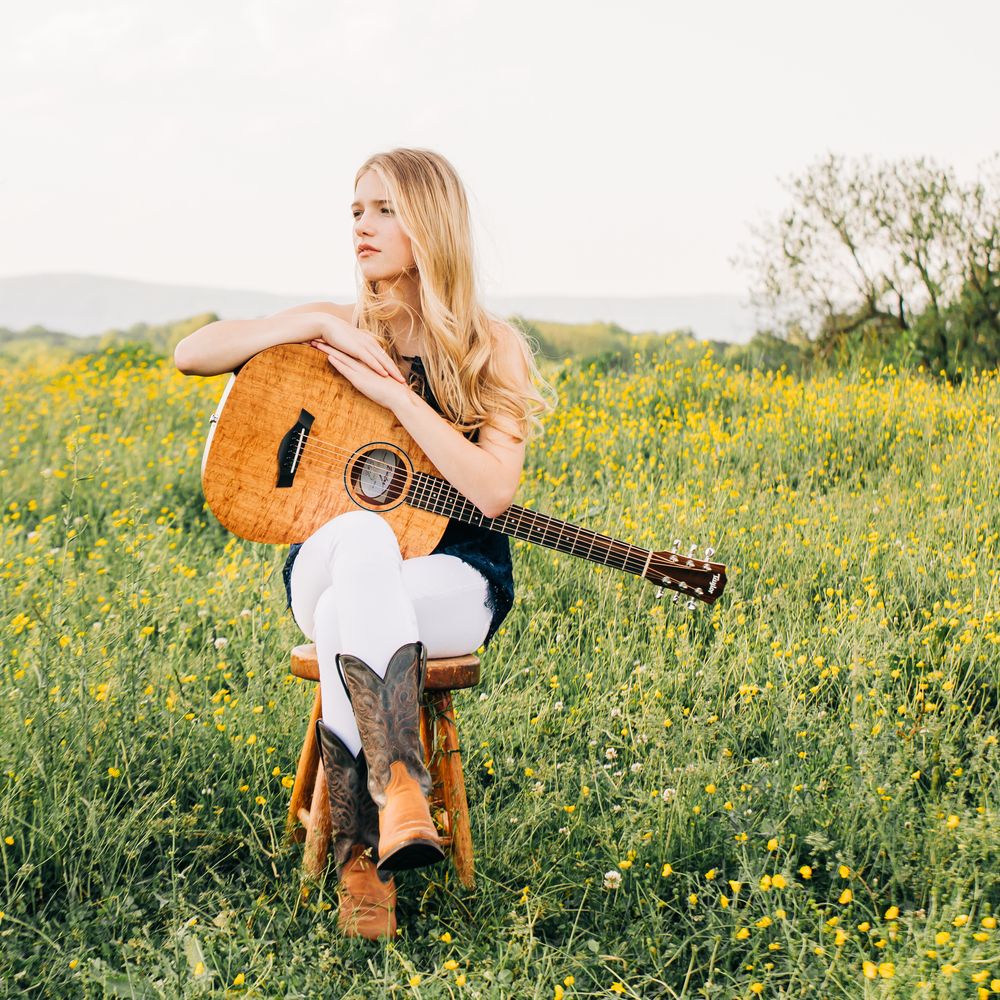 WORKING ON EP ALBUM (Summer 2023)
(4) songs - from the Heart
So excited to get back in the studio to record (4) new songs from the heart with acoustic guitar tracks.  COMING SOON!!!
Magic of Christmas
Avery Lynn
I was given the opportunity to sing this amazing song written by the incredible Donna Britton Bukevicz and Bryan Steele.
*Stream and/or download HERE.
Candy Canes & Christmas
Avery Lynn